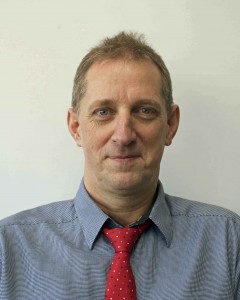 Minister:  Steve Rudge
Steve came to the church in 2006 with his wife Laurinda, a secondary school French teacher. Before coming into ministry, Steve was an environmental biologist and developed technologies for growing trees on degraded land. In this capacity, Steve has worked in a number of countries from South east Asia to Africa, and particularly Zambia.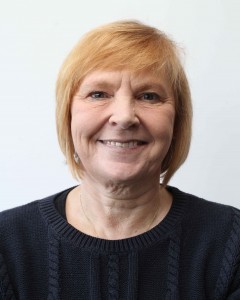 Secretary and OCC coordinator:  Hazel King
Hazel has been attending this church since 2008 and is committed to using her administration gifts to support Steve with the day-to-day running of the church and with the organisation of various fundraising events.
She is passionate about her role as Operation Christmas Child Co-ordinator and has a heart for sharing her Saviour's love in practical ways.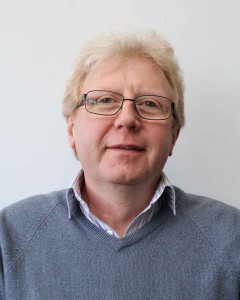 Deacon: Richard Hudson