I was reflecting recently on how the process of making choices changes depending on whether we are alone or in company. If alone, we choose because we have a personal bias or preference for one thing over another. If deciding what to eat, we might choose Italian because we fancy pizza, and then a pepperoni deep-pan, because we want something a little spicy and substantial. Selecting a vacation, we might choose a beach holiday because we want to relax in the sun. Our choices are generally based on how we feel, and what we think would be good for us. When we are in company, however, the decision-making process is very different – at least for most people. When eating out or travelling together for example, it would be inconceivable not to consider the needs and views of the other parties, even if we would have chosen another option ourselves.
I was reminded of this when I read these verses earlier this week: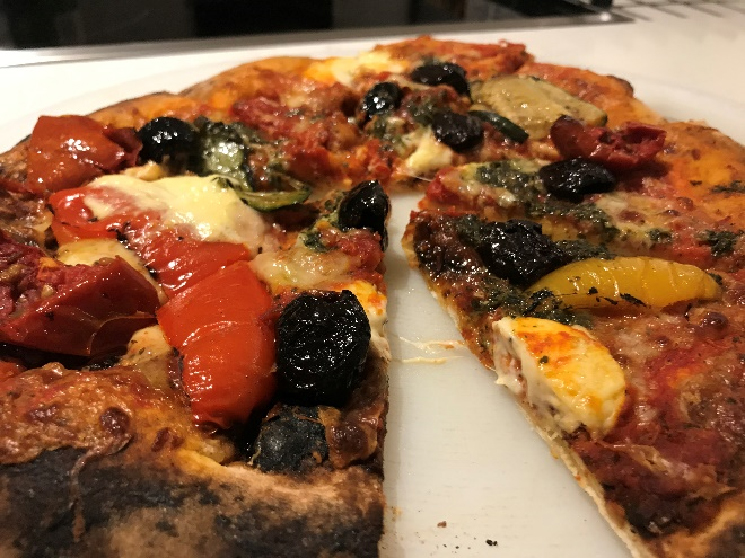 We who are strong ought to bear with the failings of the weak and not to please ourselves. Each of us should please our neighbours for their good, to build them up. Romans 15:1-2
The writer had just been speaking about creating unity despite differences of opinion within church – even to the extent of giving ground despite strongly held theological beliefs. He recognized that like friends on holiday, we journey together on our faith walk. As such, considering the needs of others was vital to their mutual journey. The kingdom of God thrives when we adopt the Christ-like trait of prioritising others first.
…in humility value others above yourselves, not looking to your own interests but each of you to the interests of the others. Phil 2:4
The goal: to recognise our God-ordained purpose to build one another up!
We have recently been reflecting on the creative nature of God. Yet, as people created in the image of God, we too are called to be creative. One way to put that into practice is by building up one another in the church. He has called us to live and walk together, as family, and in doing so to grow one another. The writer to the Hebrews wrote:
Let us consider how we may spur one another on toward love and good deeds, not giving up meeting together, as some are in the habit of doing, but encouraging one another. Heb. 10:24-25
However we choose to phrase this – build one another up/spur one another on/encourage – it is an expectation, yet doesn't have to demand great knowledge or wisdom; it can result from simply putting their interests first – by considering what another person might need or be going through.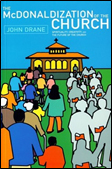 I began this article by considering how we make consumer choices. We can make similar personal-preference consumer-like choices when we attend a church. We can turn up and expect to get from it just what we want, and just as we like it. A few years ago, John Drane wrote a book on that very subject, entitled 'The McDonaldization of the Church.' But God calls his children to be different – not to look to self-interest as consumers, but rather to be there for others – in service. Such an attitude builds up those who need encouragement and allows our creative nature to bless and grow the church body.
Here are a couple of ways we might act in the interest of someone else's good and to spur them on. Maybe you can think of others.
Next time you come to worship, instead of searching for a seat which is good for you, why not choose to sit next to someone you don't know well, or is on their own.
When you begin a conversation, why not hold off sharing your agenda, and feelings, and instead simply listen to their story. It says they matter.
Wouldn't it be great if building one another up was always our natural way of living as a church together. The choice is ours!
Steve
Social Share